Here he is ! 90 CP Tactician hero ... Here are the attacks and characteristics of him . and I really think he is some great asset ! Had really lots to it ... This is a hero you need to study first lol ...
Base Stats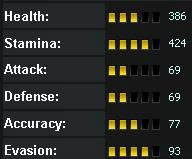 Attacks
Level 1 : Anti-metal Claws
2 hits, Single target, Type : Vibranium slashing melee
Ignore Defense
: Damage ignores enemy's defense stat . Attacks penetrate shield statuses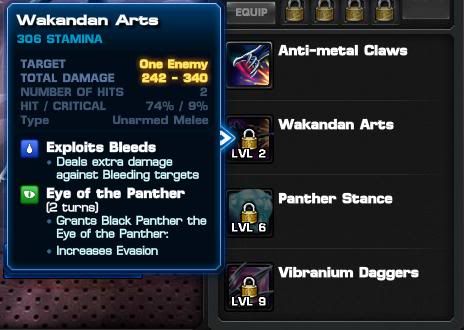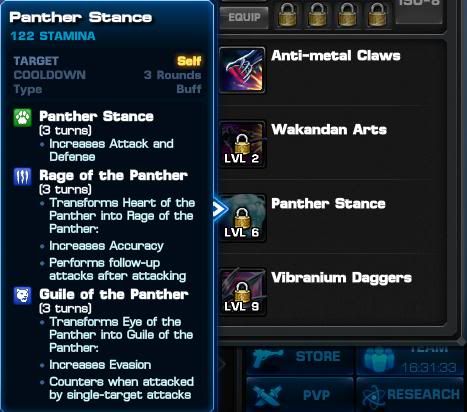 would like to hear from you soon the ISO advices , best team-ups , roles he is good for , bosses , enemies , strategies etc ...
if I am allowed to make this thread more informative and up to standards , let the mods contact me ...